Elżbieta Franków- Jaśkiewicz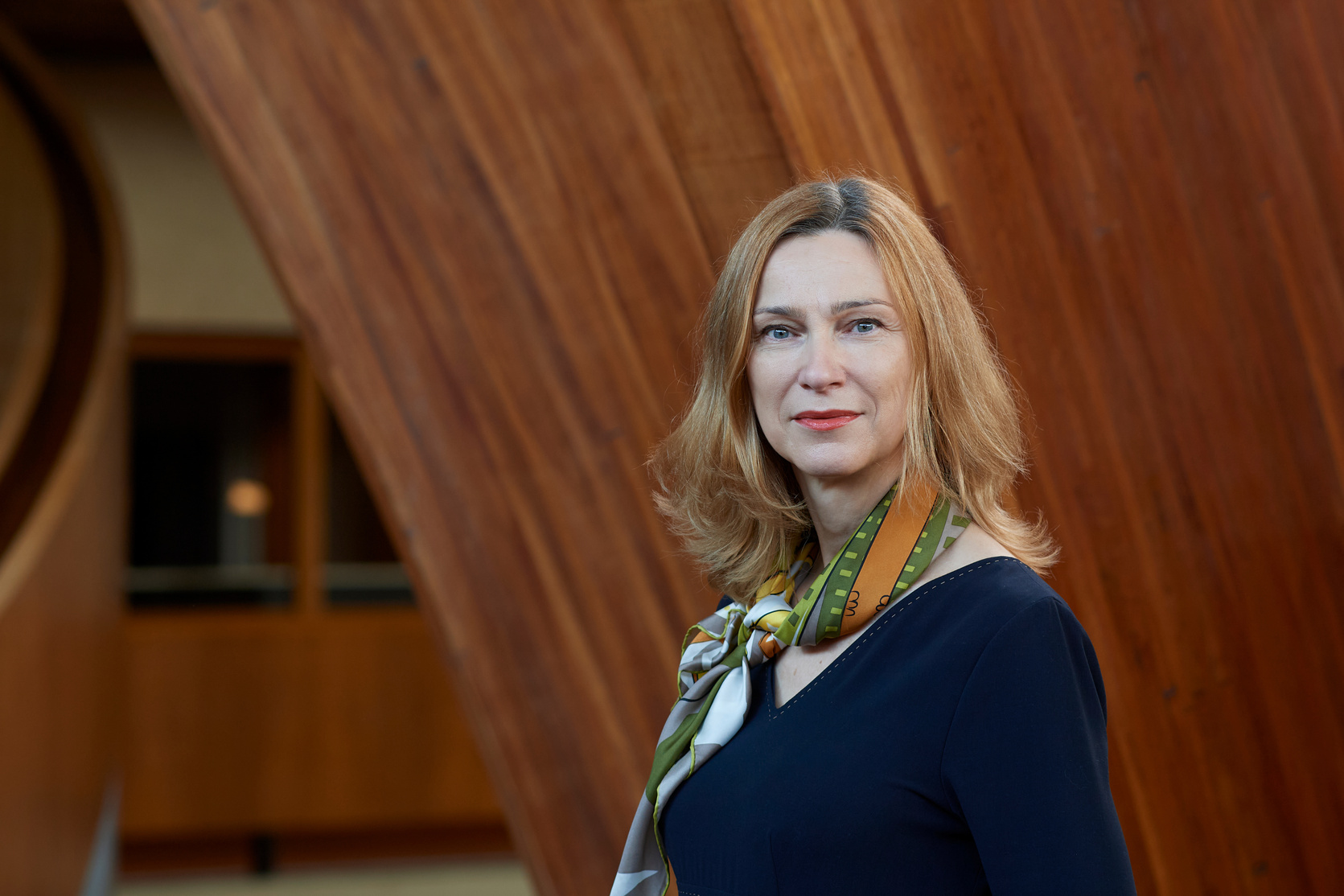 Elżbieta Franków-Jaśkiewicz is the Head of the International Cooperation Unit within the Department of Financial Information of the Polish Ministry of Finance (Polish FIU – The General Inspector of Financial Information).
She has over 28 years of experience in government administration of Poland – The Polish Police, Ministry of Interior, and Ministry of Finance. For the past 21 years, Mrs. Franków-Jaśkiewicz has focused on anti-money laundering and countering terrorist financing (AML/CFT) issues within the Polish FIU.
Her Egmont Group (EG) undertakings have encompassed participation in the Operational Working Group (OpWG) first before the Information Exchange Working Group (IEWG). For the last few years, Mrs. Franków-Jaśkiewicz has been an active member of the Technical Assistance and Training Working Group (TATWG).
For many years, she has represented the Polish FIU in numerous international AML/CFT activities (EG, FATF, MONEYVAL, EAG, UNODC, OECD, OSCE, the Experts Group on Combating Money Laundering and Terrorism Financing, the EU FIU Platform, FIU.Net, and others) and during numerous trainings organized and provided for various FIUs.
Mrs. Franków-Jaśkiewicz also has experience in AML/CFT twinning and capacity-building projects. In 2010, she was a project's Resident Twinning Advisor, increasing the capacity of the AML/CFT institutional system dedicated to Romania and was an expert on numerous projects for third countries (Algeria, Belarus, Kyrgyzstan, Jordan, Macedonia, Moldova, Montenegro, Morocco, Serbia, Tajikistan, Turkmenistan, Ukraine, Zambia, and others). She is a speaker at national and international conferences, seminars, and workshops on combating money laundering and terrorism financing (ML/TF) issues.
In 2009, Mrs. Franków-Jaśkiewicz was appointed as the Head of Polish Delegation to the MONEYVAL Committee within the Council of Europe, a regional body, and associate member of the Financial Action Task Force (FATF). From 2011-2015, she was a Member of the MONEYVAL Bureau; in 2015, she was elected as the Vice-Chair of the MONEYVAL. In December 2017, Mrs. Franków-Jaśkiewicz was re-elected as the Vice-Chair of MONEYVAL. Since August 1, 2019, she has held the President of MONEYVAL position.
Between September 2017 – March 2018, she was seconded by the Ministry of Finance and used to work within the framework of the UNODC Global Programme on Combating Money Laundering, the Proceeds of Crime, and Terrorism Financing (GPML) as an Advisor on combating ML/TF for Central Asia.
Mrs. Franków-Jaśkiewicz holds a master's degree in Arts. She also graduated from several postgraduate studies (the Warsaw School of Economics, the Police Academy in Szczytno, and the National School of Public Administration).
May bint Mohamed AlKhalifa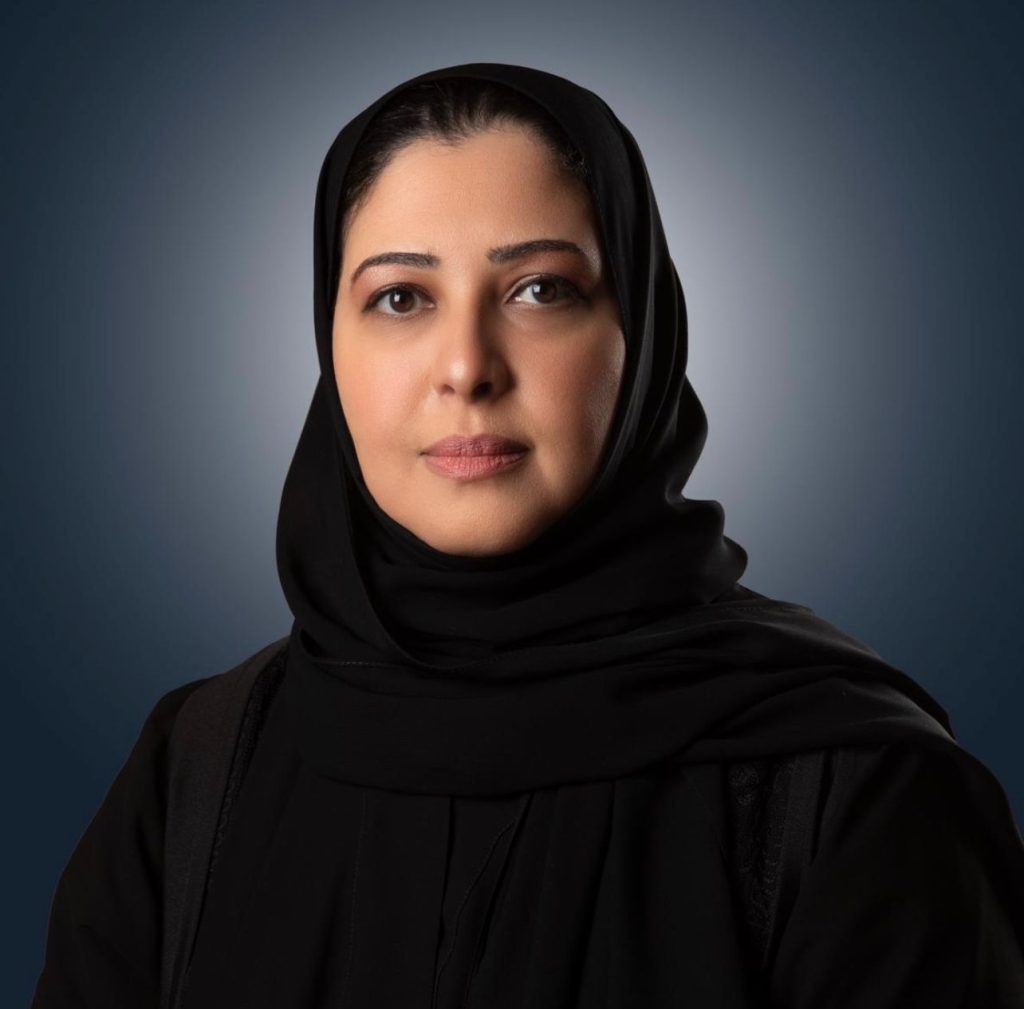 May bint Mohamed AlKhalifa currently serves as the Chief Executive of the National Center for Financial Intelligence.
With over fifteen years of dedication to serving Justice, Law and Order within the Ministry of Interior and during her earlier years at the Information and eGovernment Authority, she has served in various security-sensitive positions.
She was appointed to her current role in January 2023 to overlook the expansion of the Center after serving as the Director of the Financial Intelligence Directorate since 2012, whereby she had become the first-ever Arab woman in the Middle East and North Africa to serve within this role.
On a National level, Sh. May was appointed in 2019 as Vice-President of the National Policy Committee for Combating Money Laundering & Terrorist Financing, which entails integral cross-government coordination with over 13 agencies represented and has served on the Board of Directors of the Central Bank of Bahrain since 2020. Needless to mention that she was the first woman to receive such an appointment.
At the Regional and international level, May was elected in 2014 to a two-year term as the Vice-Chair of the Membership, Support, and Compliance Working Group of the Egmont Group of Financial Intelligence Units.
She was later elected in 2020 to become the Regional Representative of the Egmont Group's Middle East and North Africa Regional Group. May Heads the Kingdom of Bahrain's delegation to the MENAFATF and also serves as a member of the Kingdom's Delegation to the Counter ISIS Finance Group (CIFG). In addition, she currently holds the position of Executive Committee Member of the Terrorist Financing Targeting Center based in Riyadh.
May holds women's education with high regard and attained a master's degree in business administration from the University of Bahrain in 2005 and a bachelor's degree in Banking and Finance in 2004. She earned a Civil Supervisory Diploma from the Bahrain Institute of Public Administration focused on Leadership. She has undergone intensive training at the National Policing Improvement Agency (NPIA) in the United Kingdom after completing the International Commanders Program. In December 2022, she received the Kingdom of Bahrain's Distinguished Security Service Medal. In May 2023, she earned Prince Salman Bin Hamads Medical Merit as she served as a volunteer through the Pandemic.
May is a keen advocate for Child rights and actively supports Cancer Research. She eagerly promotes modern arts and creative design.
She firmly believes and practices that there is no power above the law.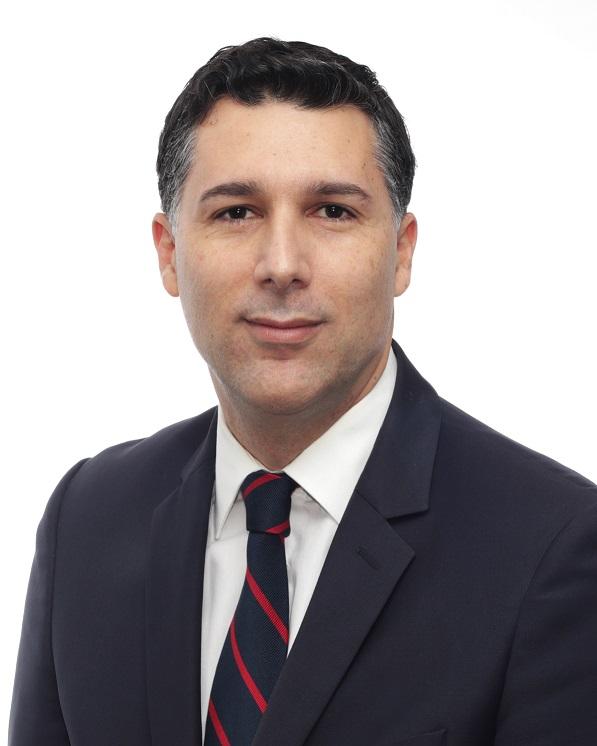 Jérôme Beaumont has 15 years of experience in anti-money laundering and counter-terrorist financing.
He graduated in political science, management, and law and is certified in cyber security from Harvard.
Mr. Beaumont held several roles and contributed to European Union and United Nations missions before joining the French Financial Intelligence Unit (TRACFIN) in 2011. Over the next five years, he processed major operational anti-money laundering cases, covered TRACFIN's international information exchange relating to terrorist attacks in France, and was responsible for TRACFIN's international policies.
Mr. Beaumont participated in reviewing the Financial Action Task Force's (FATF) standards, the Egmont Group's key documents, and significant information exchange projects such as ISIL. He was also involved in FATF and FATF-Style Regional Bodies evaluations and World Bank activities.
Mr. Beaumont has been the Executive Secretary of the Egmont Group of Financial Intelligence Units (FIUs) since 2016, leading a team of strong, passionate professionals committed to supporting Egmont Group activities, its 166 member FIUs, and the fight against money laundering, terrorist financing, and other predicate crimes.